do samsung galaxy s20 cases fit the samsung galaxy s20 fe?
Do Samsung Galaxy S20 cases fit the Samsung Galaxy S20 FE?
Are you wondering which Samsung device to pick? The Samsung Galaxy S20 or the S20 FE? Which device has the best phone cases available to protect it?
Unfortunately, Samsung Galaxy S20 cases will not fit the S20 FE. Let's take a look at this.
Comparing the Samsung S20 and Samsung S20 FE
Samsung Galaxy S20: 151.1mm x 69.1mm x 7.9mm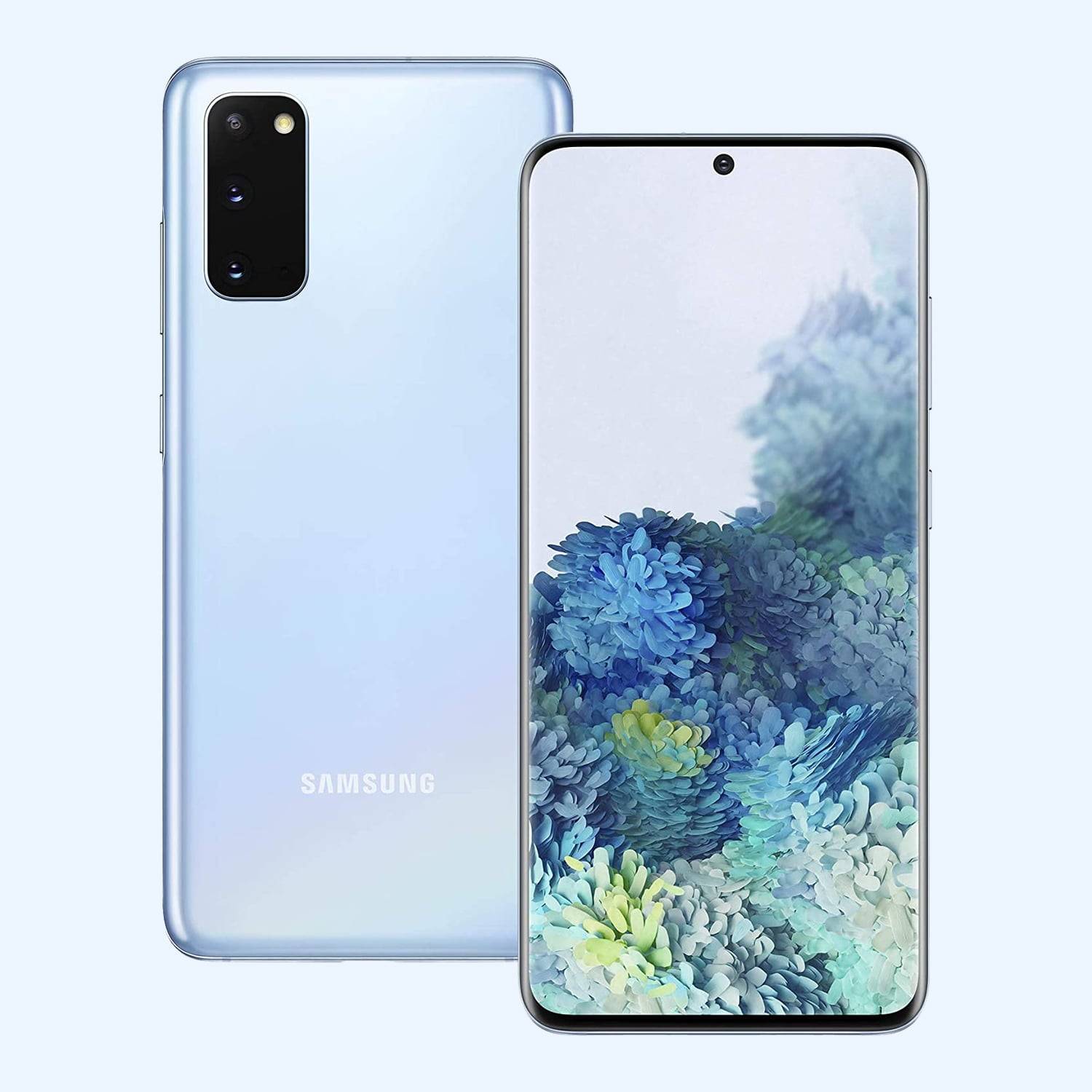 Samsung Galaxy S20 FE: 159.8mm x 74.5mm x 8.4mm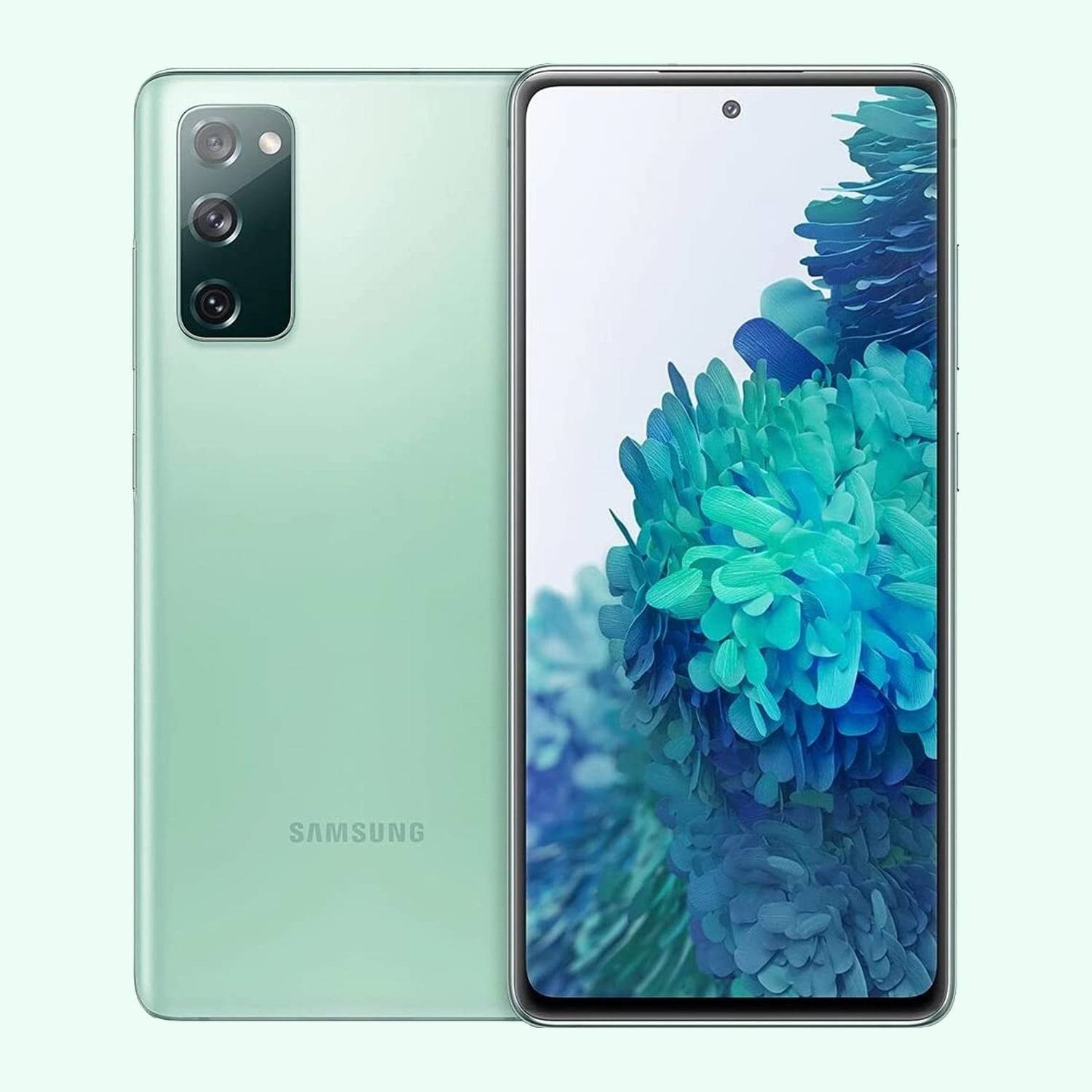 Although the Samsung S20 is the smallest of Samsung's flagship phones of 2020, phone cases for this device will not fit the S20 FE. The Samsung S20 FE is a cheaper device with its flat display and hybrid device back. The S20 FE is available in a selection of bright colours whereas the S20 comes in the standard Samsung colours.
The Samsung Galaxy S20 feels sleeker and more expensive with its pure glass back panel but still has an aluminium frame, which the S20 FE also has.
Although it would seem that the Samsung Galaxy S20 and S20 FE are of similar size, it's confirmed that phone cases will not fit both models. As they are different in size, the phone cases for the S20 would be too small for the S20 FE.
Please also note that Samsung Galaxy S20 Plus and S20 Ultra phone cases will not the Samsung Galaxy S20 FE.
If you liked this article, check out the following:
Get 10% off your order with code TREAT10
Join others by following @dipsoda and tag us for a chance to be featured 🌟