DO SAMSUNG GALAXY S21 CASES FIT THE SAMSUNG GALAXY S21 FE?
The successor to the Samsung Galaxy S20 FE has now arrived and after comparing the S21 and S21 FE models, phone cases for the S21 will not fit the S21 FE.
The Samsung S21 FE will be £100 cheaper than the Samsung S21, but whilst you might want to jump from one to device to the other, you might want to read on to find out why the cases won't fit the S21 FE.
Compared to the Samsung S21, the S21 FE has a larger display, sitting at 6.4 inches compared to 6.2 inches. This is the main reason as to why a Samsung S21 case will not fit the S21 FE. It's a good middle fit if you want something slightly bigger than the Samsung S21 but smaller than the S21 Plus.
The Galaxy S21 FE uses Samsung's Dynamic AMOLED technology and has a full HD plus resolution which is the same as the standard S21. It also comes in new gorgeous colours; Graphite, White, Olive and Lavender.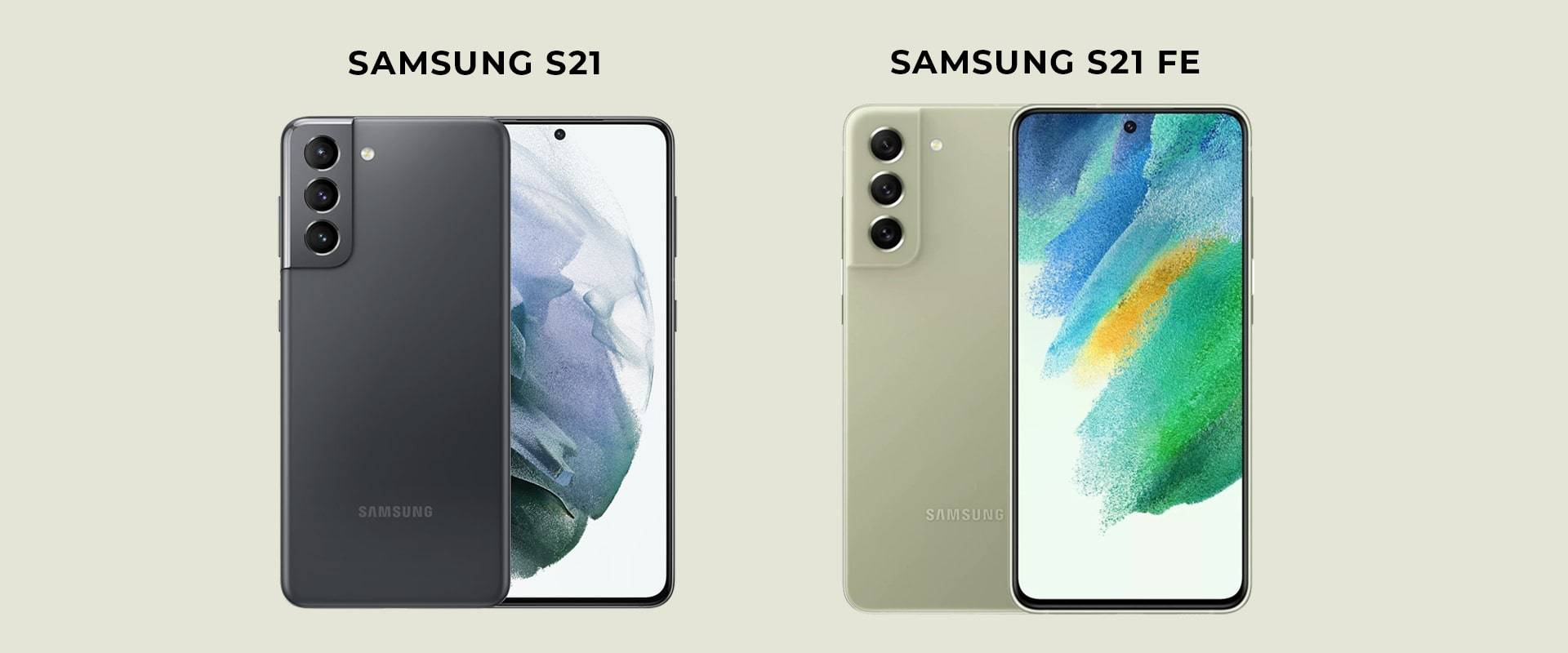 The S21 FE has a triple-lens camera and is also fitted with a 12-megapixel ultra-wide camera, a 12-megapixel wide camera, an 8-megapixel telephoto camera and a 32-megapixel front-facing camera. Wow. What's not to like. It all sounds great, right? This means that technically the Samsung S21 FE will take sharper selfies. Winning.
The S21 FE comes with a larger battery and has faster charging times. Get up to 11 hours of battery life to keep you going all day.
Top selling Samsung Galaxy S21 FE designs
If you need some inspiration for choosing your next Samsung Galaxy S21 FE phone case, take a look at our top selling designs below.
Get 15% off all Samsung Galaxy S21 FE cases too when you use code SG21FE15 at checkout.
Is the S21 FE a good fit?
If you're keen to upgrade from an older Samsung model, the
S21 FE
could be a fit. Just remember, S21 phone cases will not fit the S21 FE due to its larger size.
If you liked this article, check out the following:
Join others by following @dipsoda and tag us for a chance to be featured 🌟