Want to know what phone case designs are trending in 2022? Then look no further than our trending phone cases for 2022. All
DIPSODA
printed phone cases are available for Apple iPhone and Samsung Galaxy devices. Take a look below to find your next trending phone case.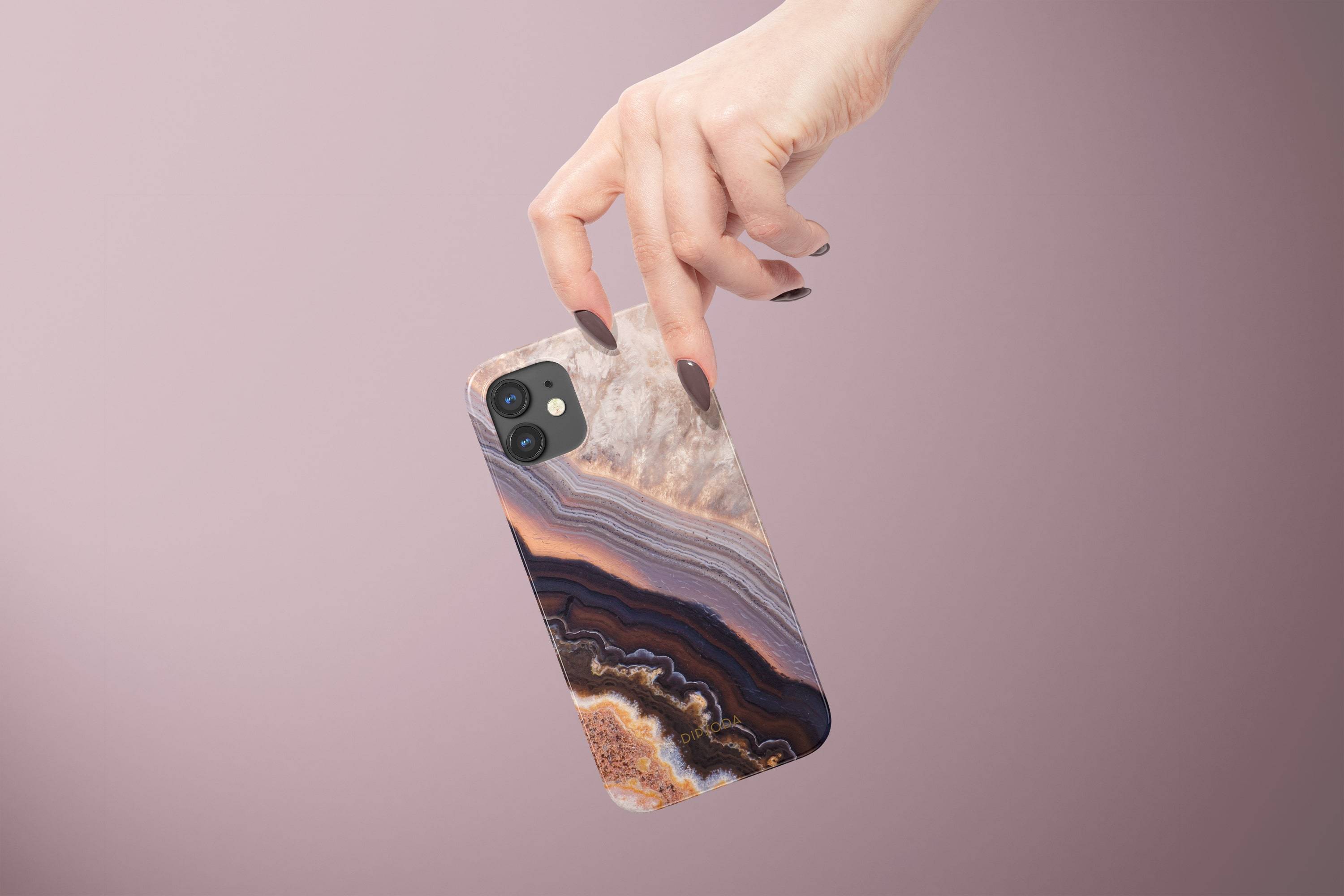 The DIPSODA Sincerity Phone Case is a gorgeous and stunning crystal marble design. The beautiful hues of purple and browns combine together to create a fantastic trending phone case design for 2022.
It represents the healing and purifying attributes of an amethyst crystal and will always leave you feeling calm and relaxed. We've enhanced the crystal-like features to ensure you really get the best design possible.
Sincerity is available is our snap or impact case versions. Our impact case type is set to be our top trending phone case variation in 2022 so be sure not to miss out.
Our impact cases give your device much more protection that our snap case. This is due to its two layers; a black rubber silicone insert and a hard plastic outer shell. It protects all sides of your phone and has raised bezels around the camera and screen to prevent scratches.
BLOG: TRENDING CASES 2022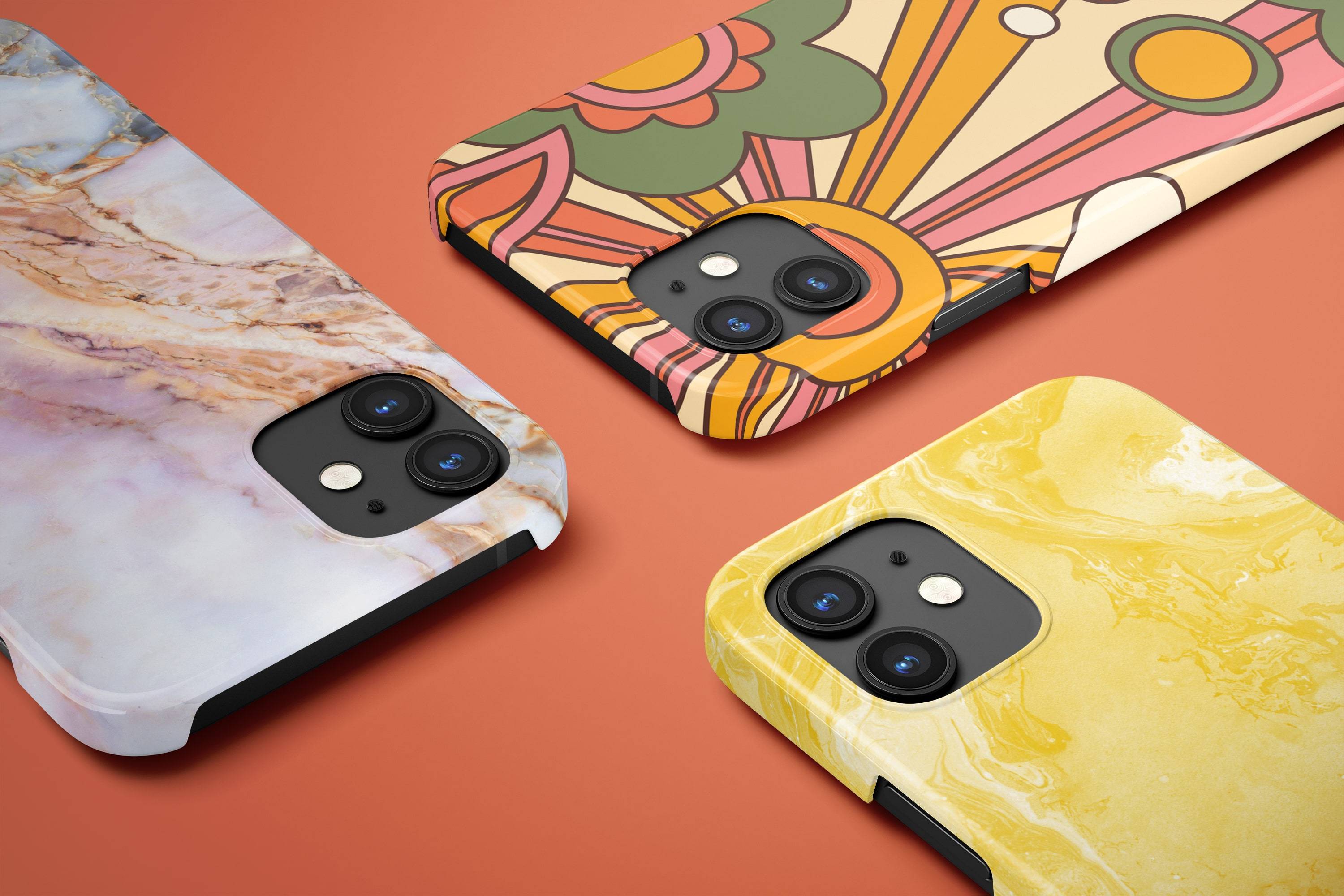 Top Trending Phone Cases for 2022
Find out the top trending phone cases for 2022 where you'll see your perfect phone case match.
Free UK Delivery on ALL orders
Available on all phone cases
Items can be returned within 30 days