12 Stocking Filler Ideas for Christmas 2021
12 Stocking Filler Ideas for Christmas 2021
With another chaotic year passing by, it's key that you relax and enjoy Christmas with your family and friends. To help you do exactly this, we've built a list of stocking filler ideas so that you don't have to.
Take a look at our top 12 stocking filler ideas.
1. Caudalíe Hand Cream Trio
£12
Maintain soft and moisturised hands this winter. Featuring Caudalíe's original hand cream and two scented versions, your hands will be left hydrated and soft.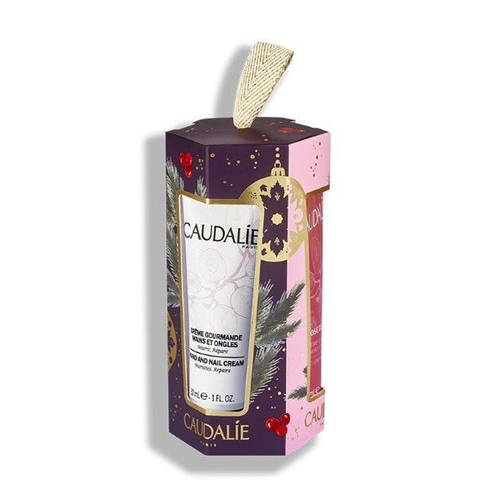 2. Tony's Chocolonely Dark Chocolate Candy Cane Bar
£3.98
To celebrate the most wonderful time of the year, Tony's Chocolonely will have you hooked with this new Christmas inspired chocolate bar.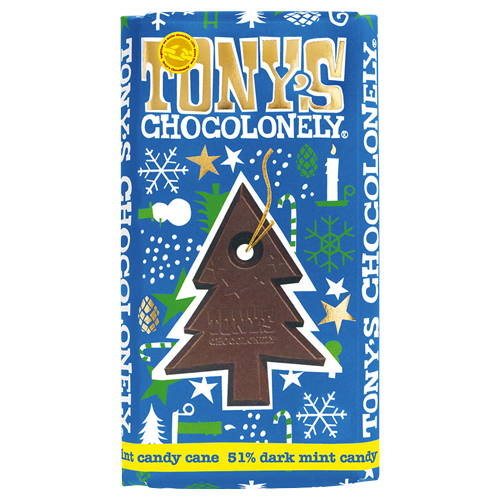 3. The White Company Winter Home Spray
£16
Bring the outdoors indoors with the 'scent of Christmas.' This home spray is a combination of spicy cinnamon, warming clove and zesty orange.
4. Molton Brown Vintage with Elderflower Festive Bauble
£14
A beautiful Christmas tree ornament that is filled with a shimmering, citrus body wash. Combing notes of grapefruit, mandarin and white currant, it's got Christmas written all over it.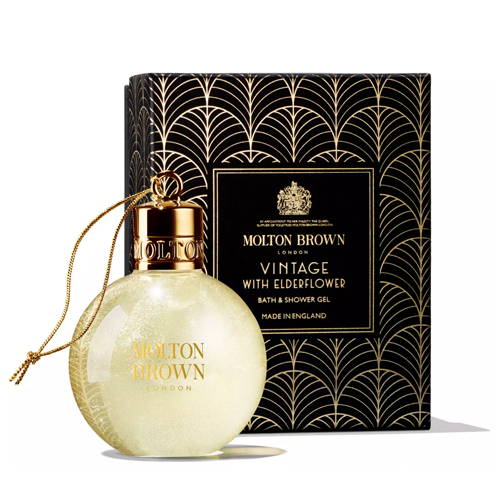 5. DIPSODA Midnight Sky Phone Case
£19
DIPSODA's Midnight Sky phone case is a beautiful liquid marble design that blends green hues with gold specks.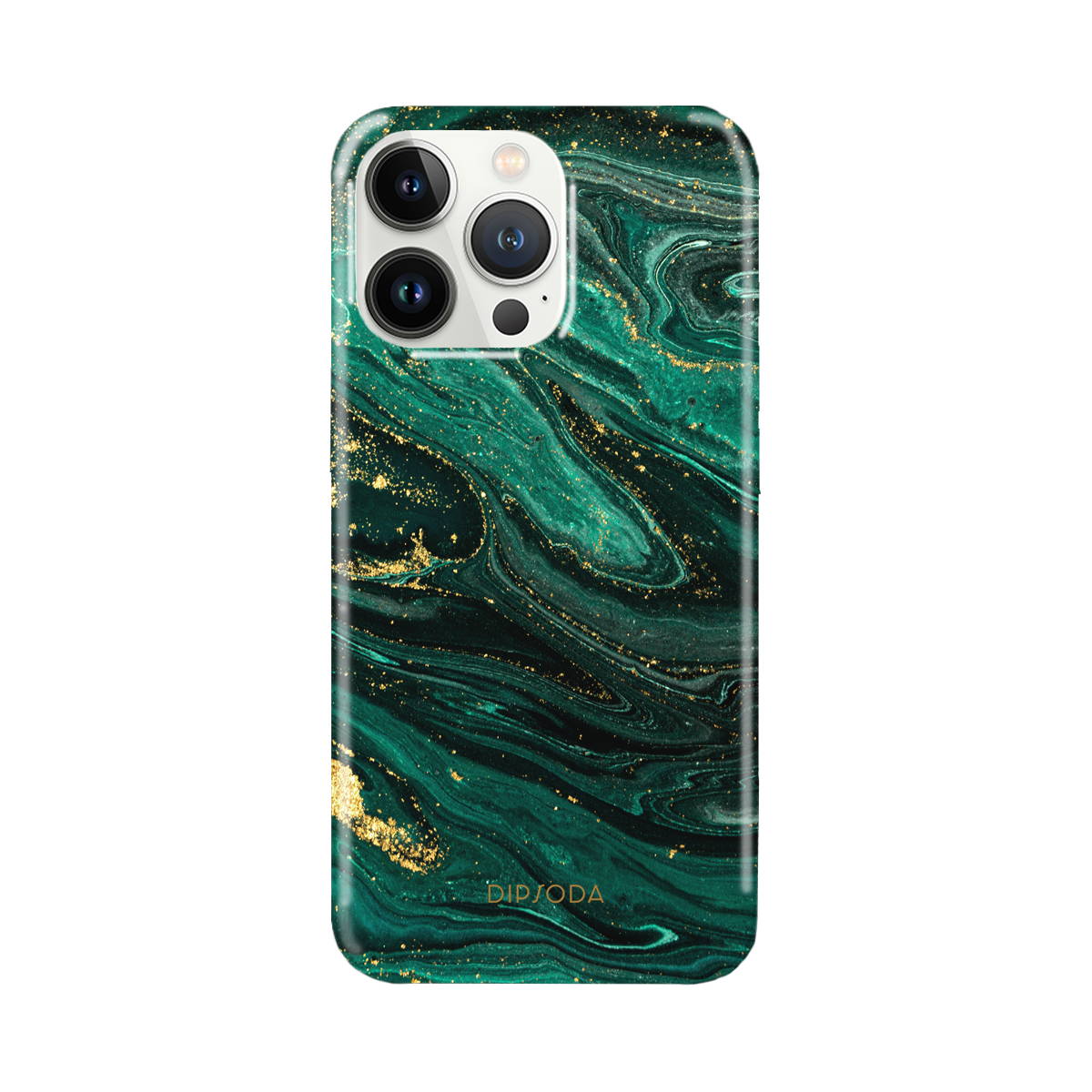 6. Foamie Papaya & Oat Milk Solid Body Butter
£7
A great little stocking filler that provides soothing care with rich shea butter, oat milk and papaya to ensure your skin stays supple.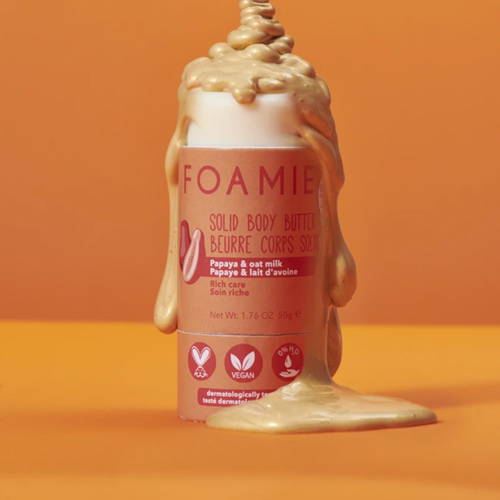 7. Chilly's Series 2 Coffee Cups
£30
The perfect little gift for all those coffee lovers. Keep your drinks warm this winter by owning a reusable coffee cup.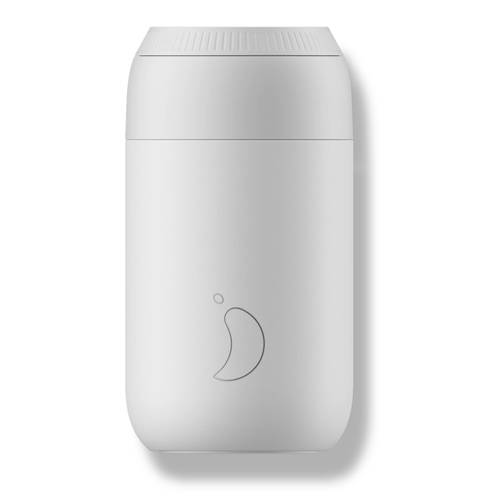 8. Joy Wellness Journal - Papier
£24.99
Make time for yourself with a daily wellness journal. Get a fresh mindset for the new year and set intentions. Reflect on your goals, meals, sleep and other things you are grateful for.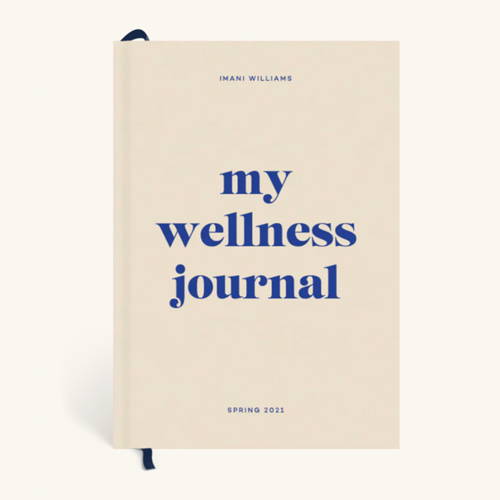 9. Neom Christmas Wish Candle
£16
Take time to relax with this Christmas scented candle. Producing a natural fragrance, it will give off tones of mandarin, cinnamon and tonka bean to creating a warm and calm vibe in the home during the busy festive season.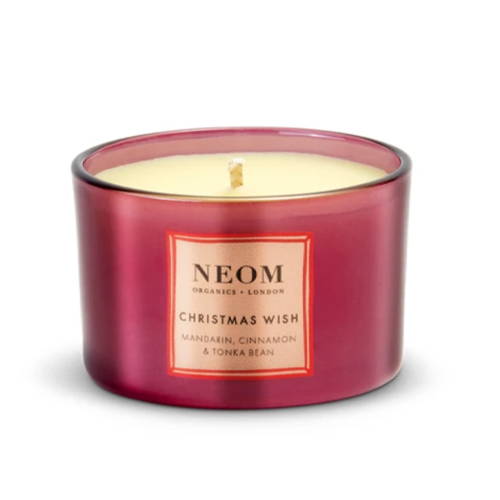 10. DIPSODA Black Card Holder
£17
It's always great to have somewhere to store your essential cards. This compact card holder is perfect for fitting into pockets and handbags.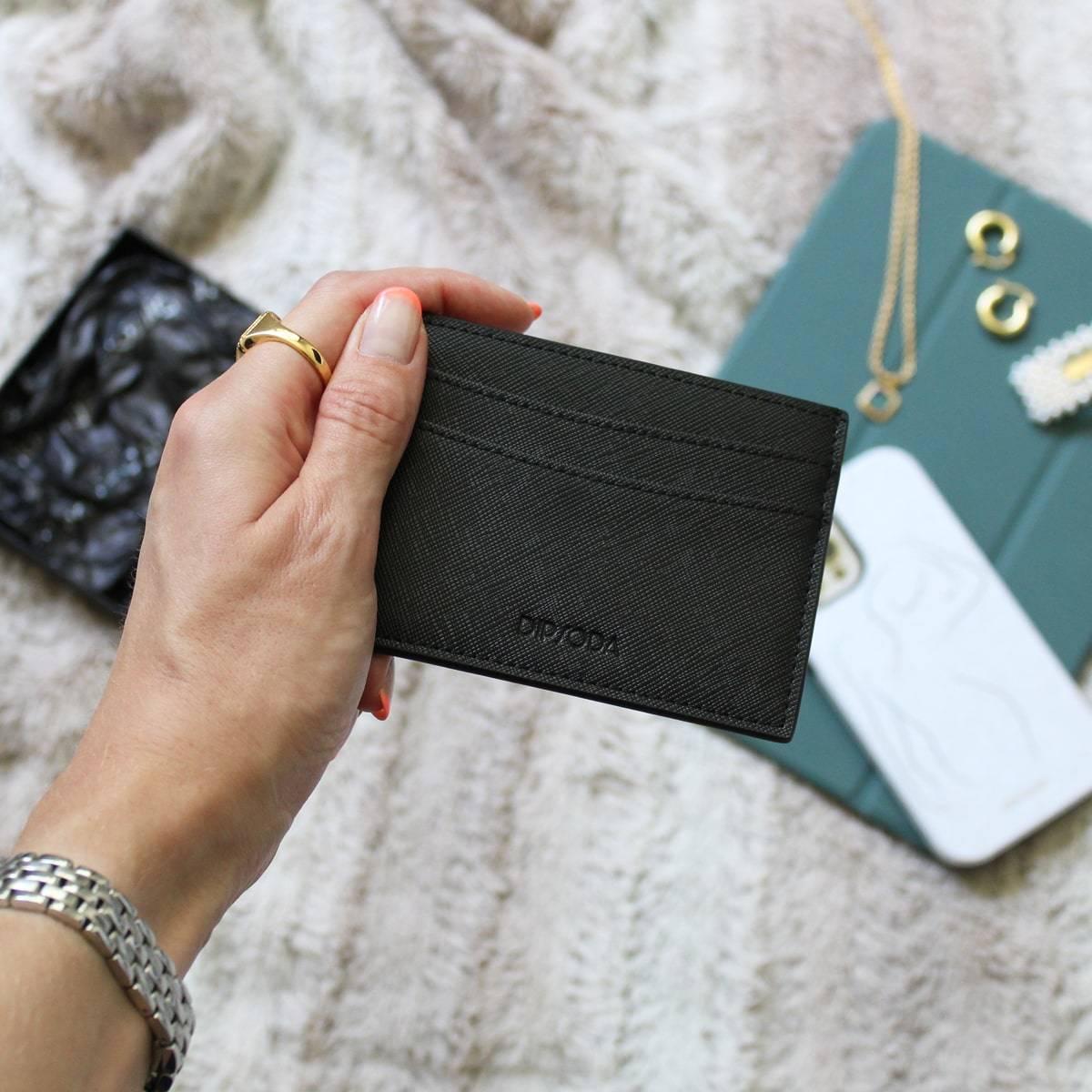 11. TONYMOLY I'm Green Tea Sheet Mask
£5
Balance and purify your complexion with this sheet mask. As green eat has anti-oxidant benefits, it will help to brighten your complexion. It's enriched with natural ingredients too.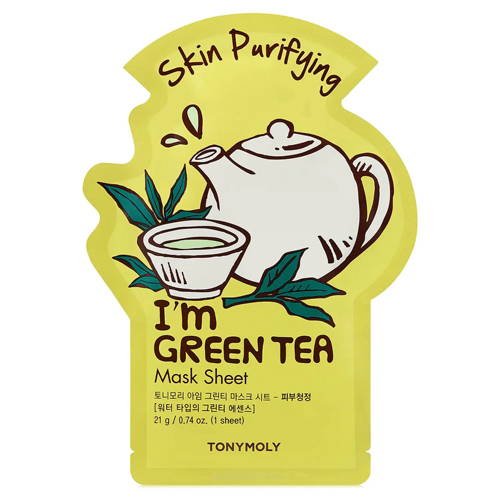 12. Golden Hours Shade of Gold Set of 3 Face Masks
£16
Beautiful silk satin face masks are double layered to ensure comfortability and health protection. Available in coffee gold, champagne gold and ivory.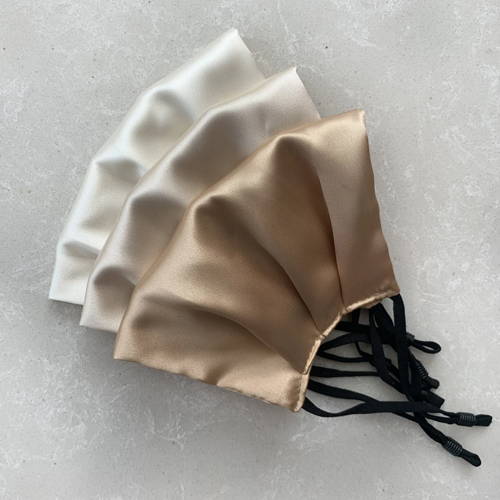 ---